Algorithmen und Datenstrukturen
HSOS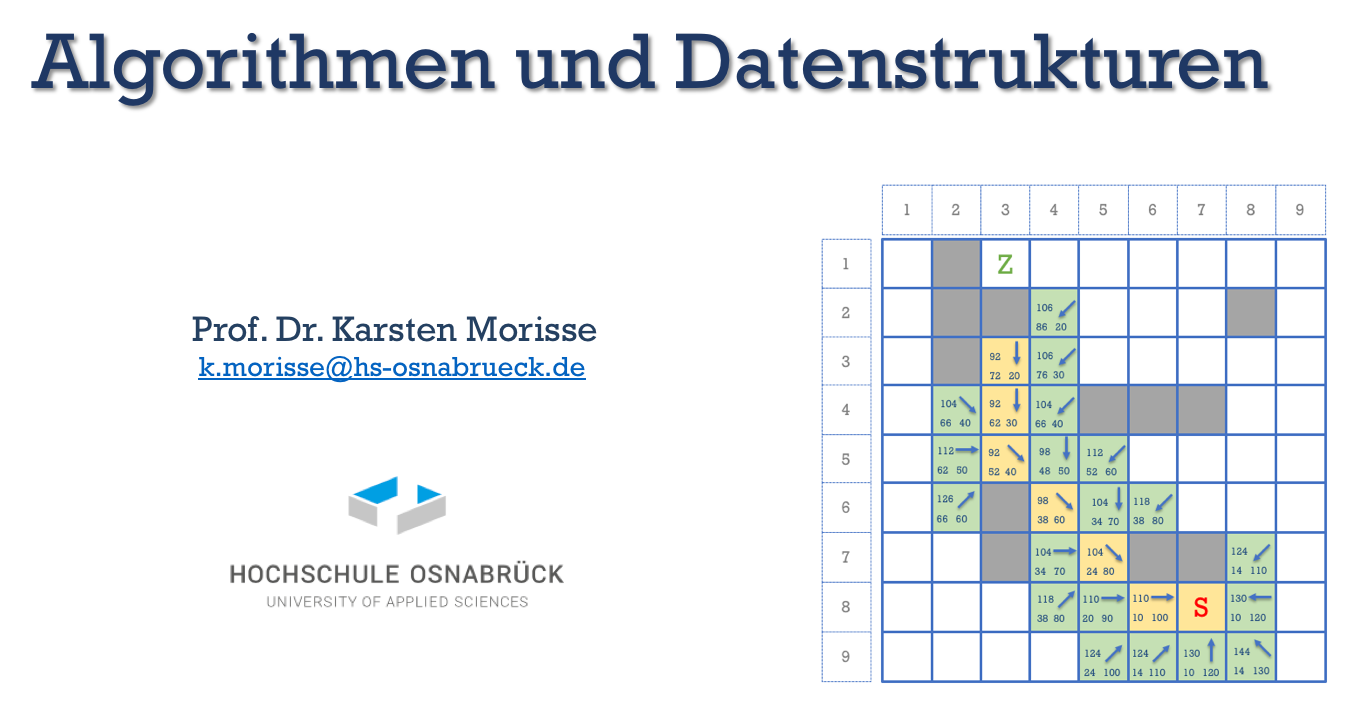 Über diesen Kurs
Lehrveranstaltung "Algorithmen und Datenstrukturen" an der Hochschule Osnabrück im Rahmen der Informatik-Studiengänge 'technische Informatik' und 'Medieninformatik'.
Kursinhalte:
Einführende Beispiele
Theorie: Algorithmenanalyse
Algorithmenentwurf (1): Divide und Conquer
Sortieren
Datenstrukturen
Hashing
Binäre Bäume
Graphen
Minimale Spannbäume
Kürzeste Wege (1)
Algorithmenentwurf (2)
Flüsse in Netzwerken
Kürzeste Wege (2)
Voraussetzungen
Lust am Lernen
(Möglichst erfolgreicher) Veranstaltungsbesuch:
Programmierveranstaltungen und Mathematik des ersten Semesters
Lehrende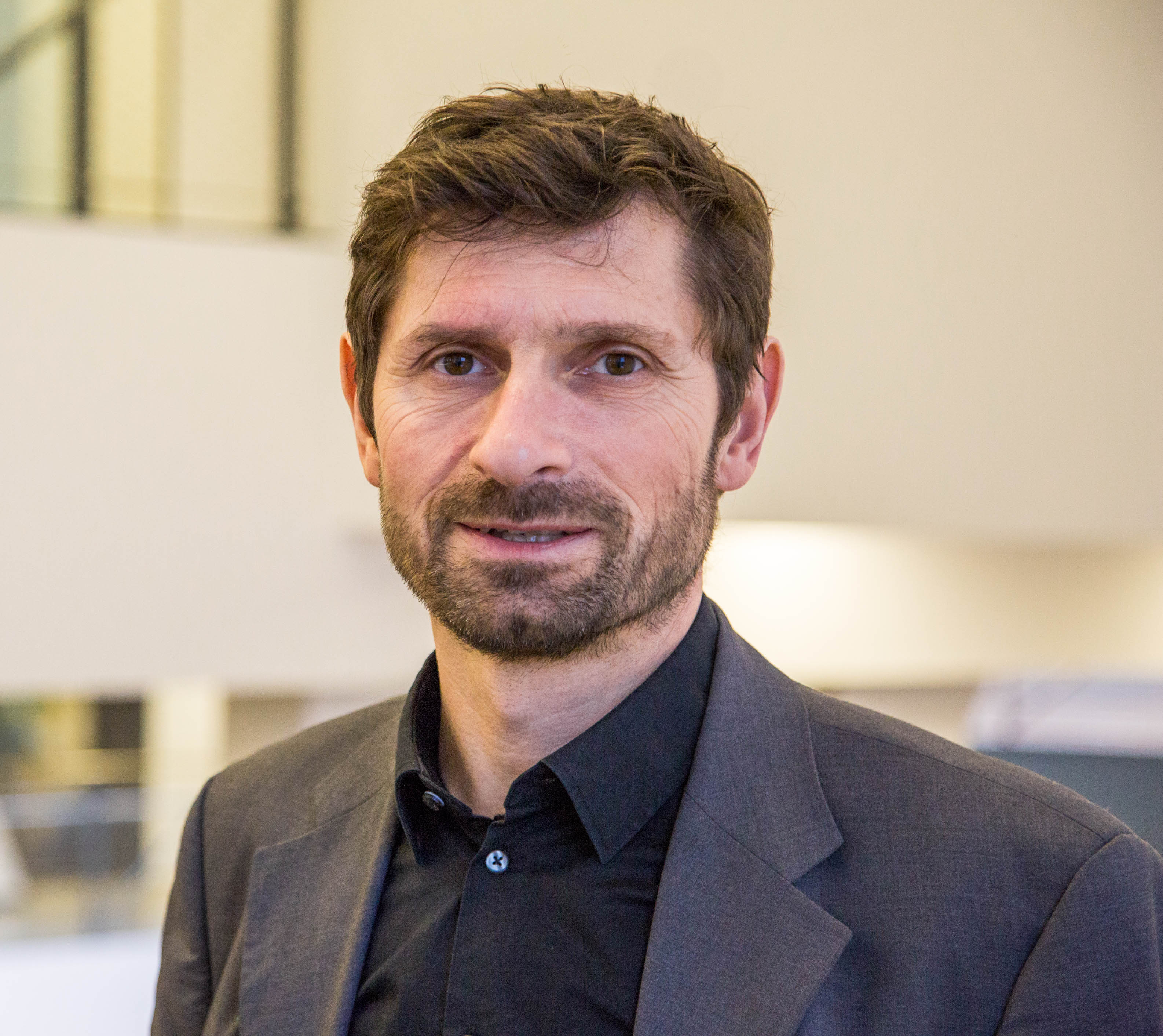 Prof. Dr. Karsten Morisse
Professor für Medieninformatik (Homepage)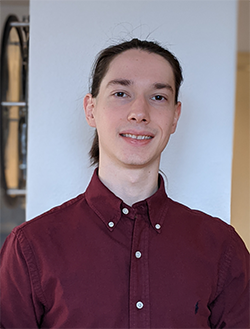 Christian Heidemann
Medieninformatik (B.Sc.)
Frequently Asked Questions
What web browser should I use?
The Open edX platform works best with current versions of Chrome, Firefox or Safari, or with Internet Explorer version 9 and above.
See our list of supported browsers for the most up-to-date information.